Providing professional service for over 60 years
Moretto Building Timeline
Moretto Building Established
Established in the 1960's Vic Moretto and Bill Alard - Moretto & Alards. Worked together subcontracting to B and L Builders of Melbourne constructing residential homes together.
Shepparton Trotting Track saw the construction of modern facilities with the first buildings completed by numerous local contractors, Vic  Moretto was contracted to assist with construction on these structures.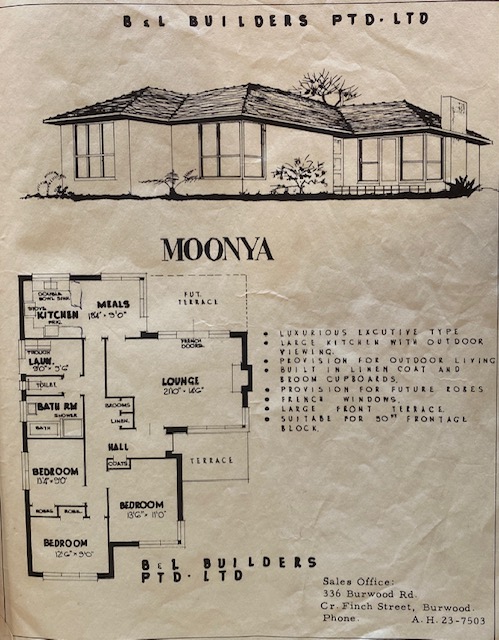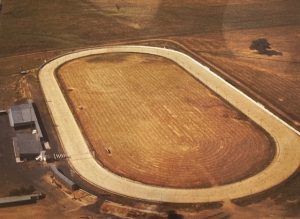 1968
Volunteers of The Italian Catholic Federation Shepparton ( Vito Moretto was president at the time ) donated the building of the St Mels Parish Hall to the community.
V & A Moretto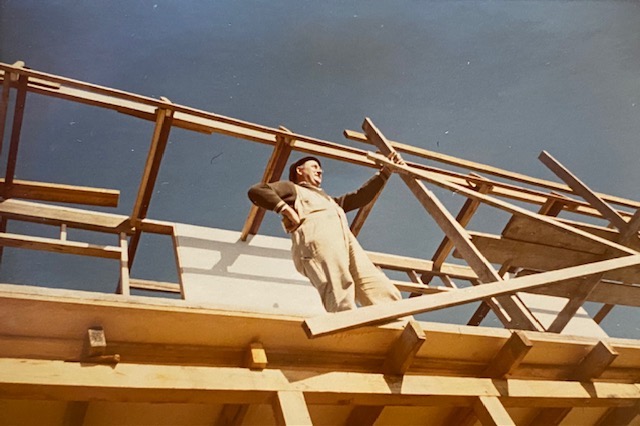 The business expanded and commenced small commercial projects along with booming residential dwellings, so was the requirement for new plant and equipment and staff resulting in employment of the Companies first apprentice in the mid 1970's
1980
Development of the Wyndham Mall Shepparton – comprising individual shops – the first Mall development in Shepparton.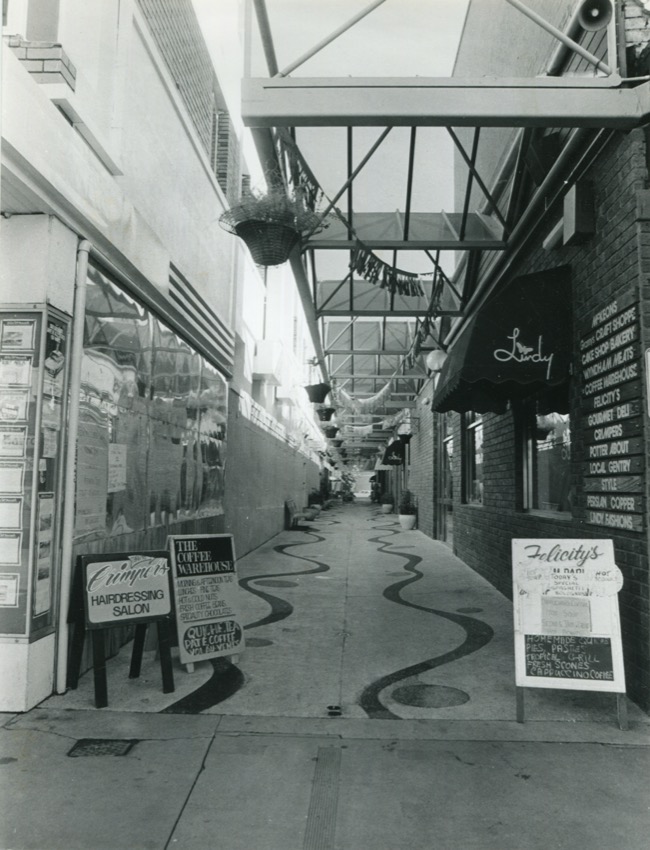 1982
Current Company owner Frank Moretto commenced his apprenticeship with his father Vic in 1982
1986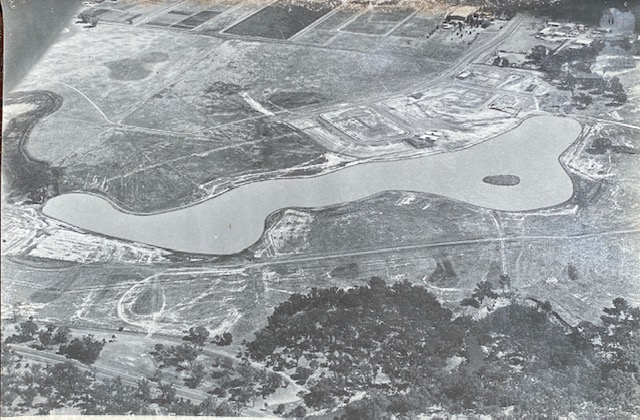 Kialla Lakes Estate: construction of residential houses these were amongst the first of many houses to be erected during this decade.
1988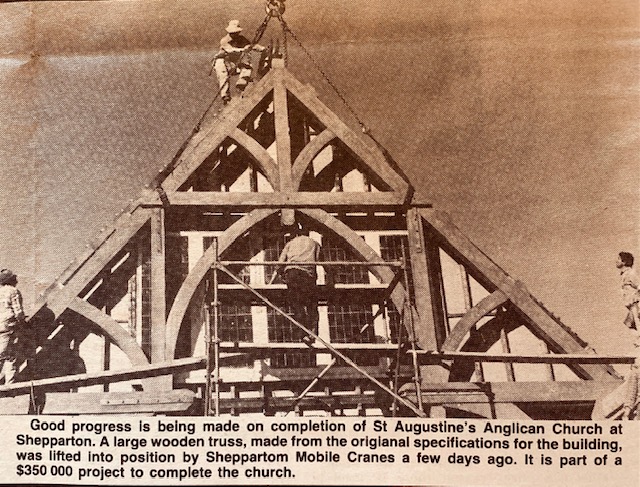 St Augustines Church: alterations and extension to the church buildings 
Moretto Building
During the mid 1990's Vic and Anna Moretto retired from the company and Frank and Christine continued to grow the business with the ownership becoming Moretto Building
CFA (Country Fire Authority) Stations- construction of new premises, extension and alterations: Tungamah, Kialla, Murchison, Shepparton, Yarrawonga, Rushworth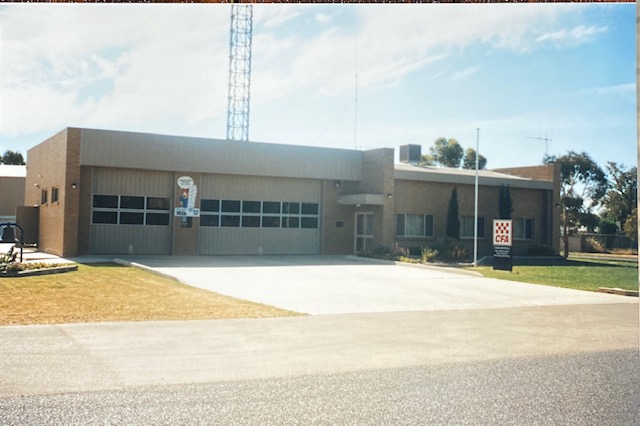 Paul Scott
Paul Scott commenced his apprenticeship in April, after completion Paul remained with the company and is presently one of our senior site managers
Ardmona Factory Sales Mooroopna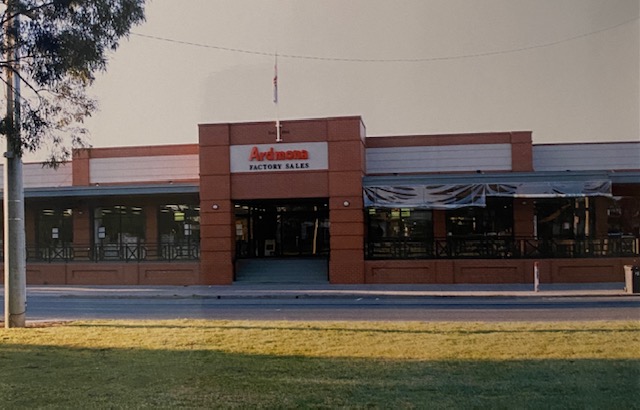 Construction of new premises for the sales of local fruit products.
Moretto Building
This decade saw the companies expansion and the need to move to a larger premises relocating from Hoskin Street Shepparton to Vaughan Street Shepparton
STY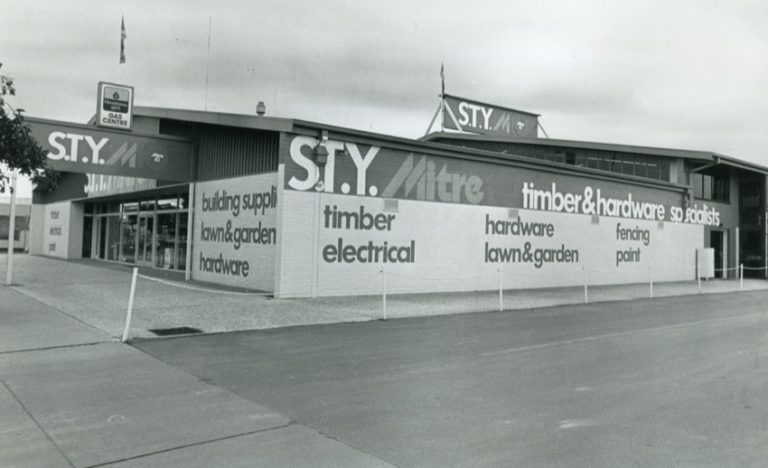 Renovation works were carried out to the original STY site then in 2002 K and D Warehouse (formerly STY) purchased the business and carried out further extension and alterations to existing premises.
MB+M Shepparton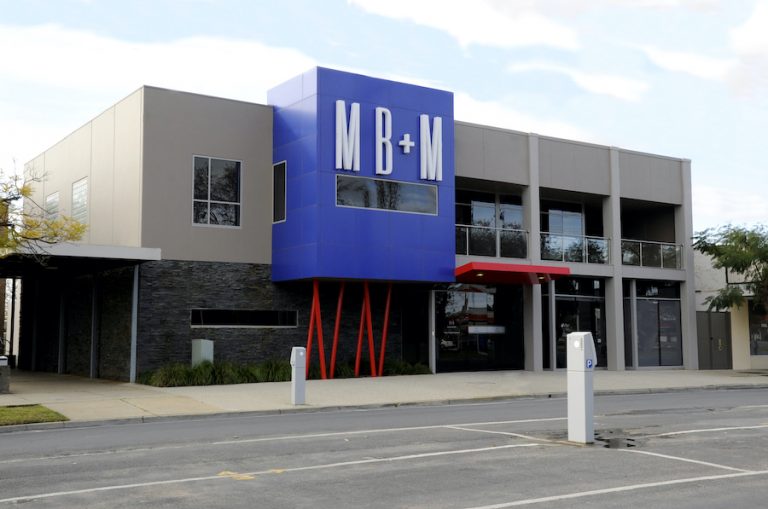 Construction of new 2 storey purpose built office building
McDonalds
McDonalds Stores in Echuca, Deniliquin, and three Shepparton stores took on new store builds and refurbishments such as dual drive through upgrades and store fronts.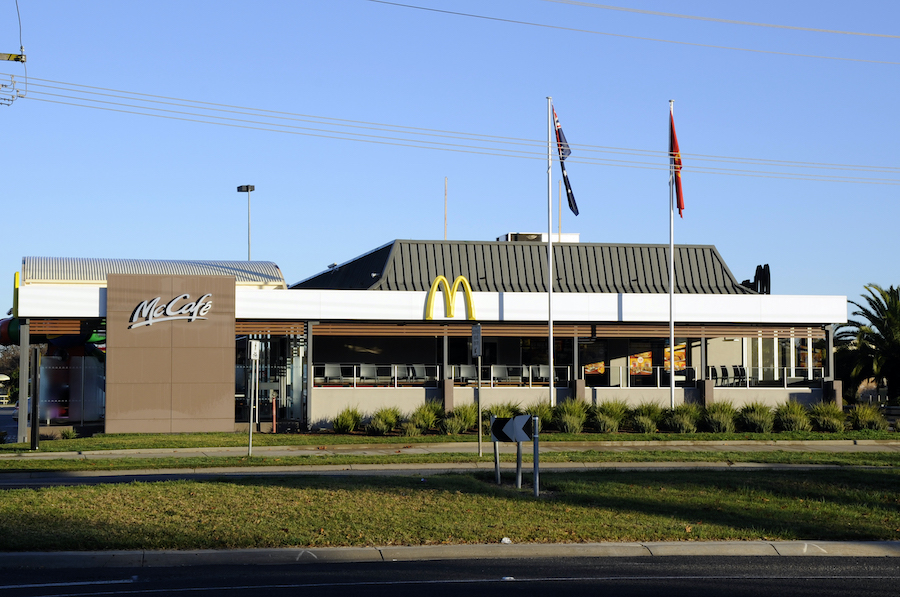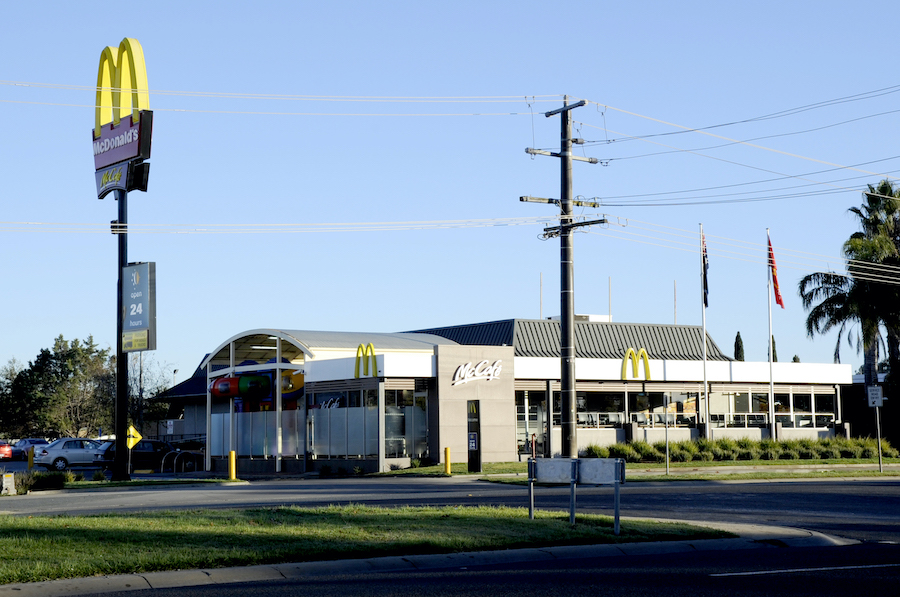 Shepparton Art Gallery
New front entrance and internal refurbishment of Art Gallery, Riverlinks Café and external seating area.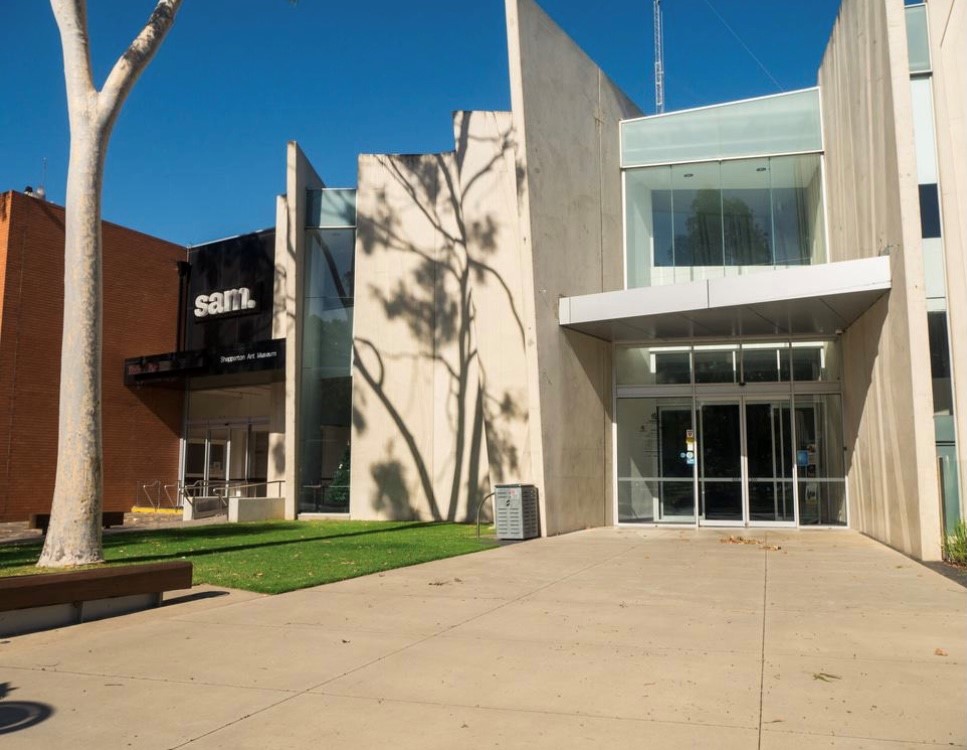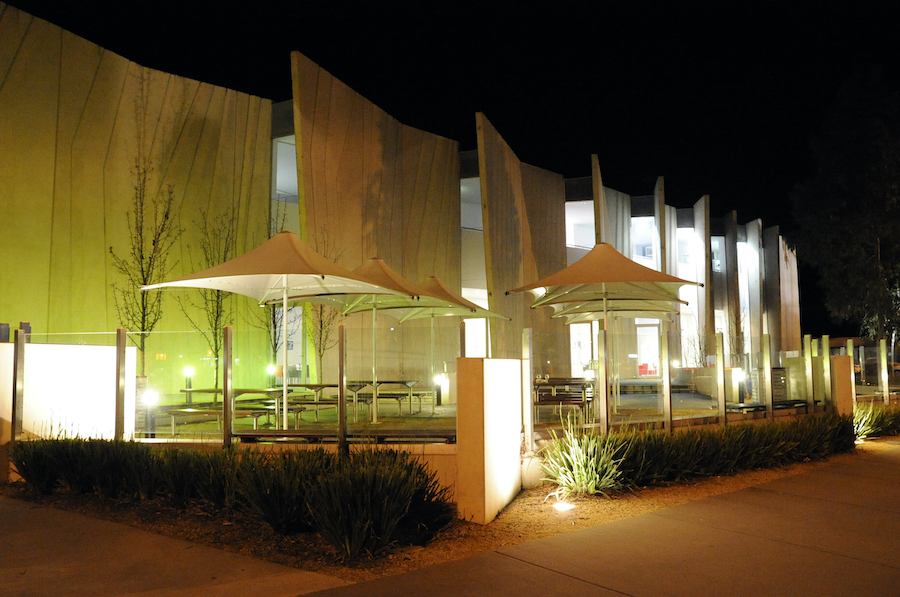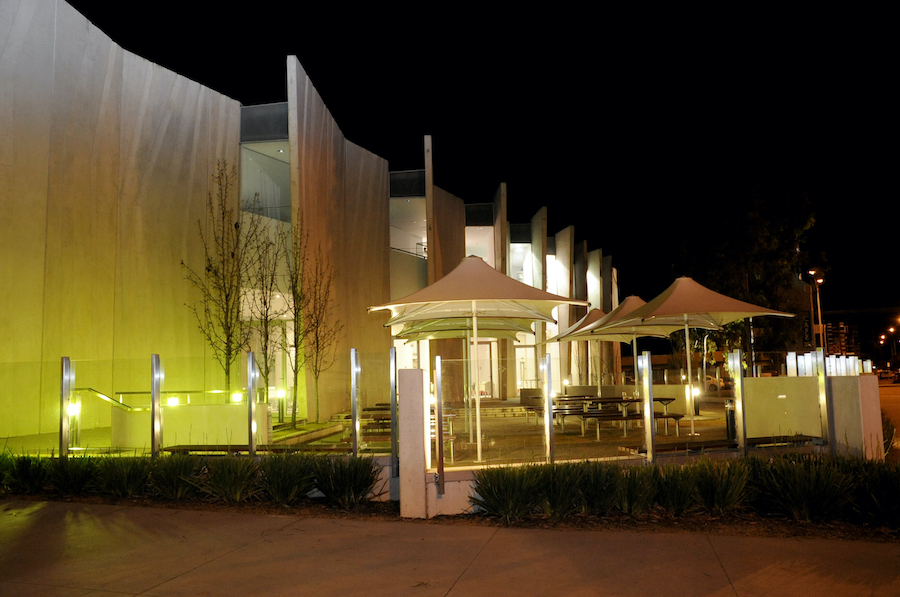 BER school package
Including Guthrie St Primary School gymnasium and Wilmot Rd Primary School learning centre Toolamba PS.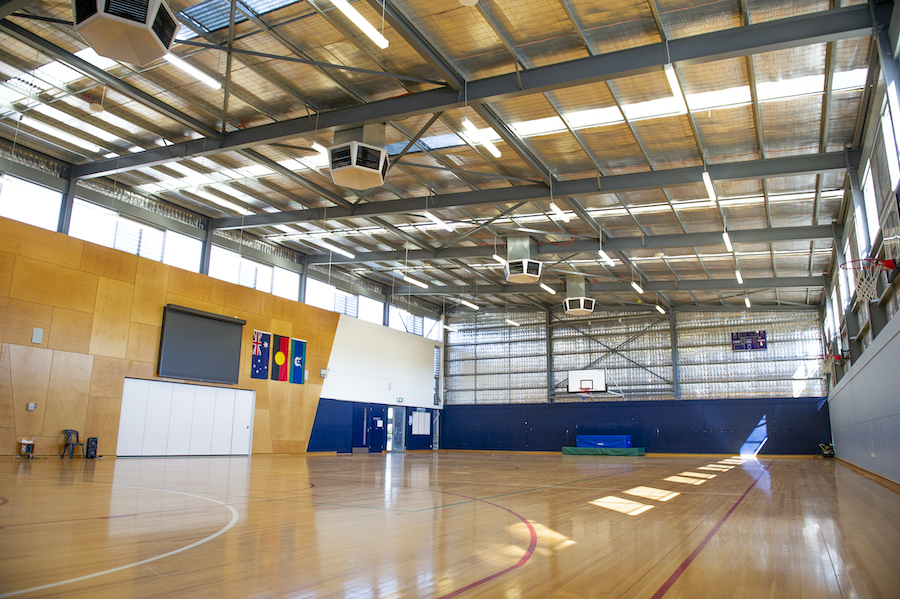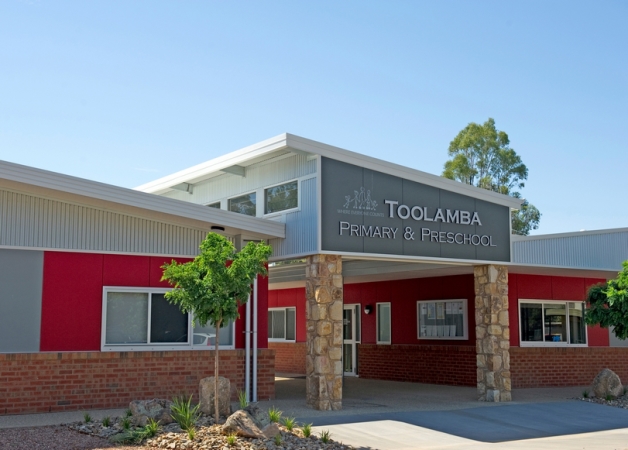 St Annes College Kialla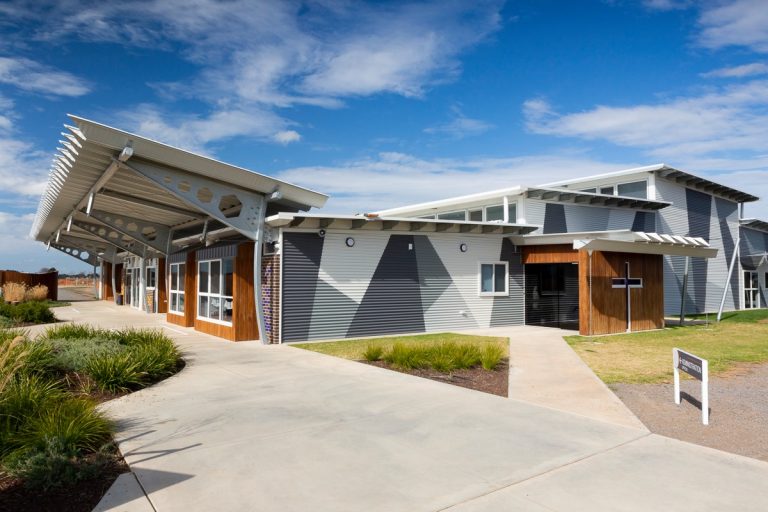 Moretto Building have successfully delivered Stages 1 and 2 of this state of the art school producing innovative facilities comprising indoor-outdoor open learning spaces incorporating a unique visual aspect. 
Connect GV
Moretto Building were honoured to carryout the construction of such a special facility for disability services within our local community.
Covid
 The Covid19 worldwide pandemic changed our way of life. The impact on the Australian economy was devastating and to ever imagine our country grinding to a halt was unprecedented. Through adversity Moretto Building remained operational whilst imposing critical changes that allowed the company to achieve some normality and function throughout 'lockdowns' -  anew norm for the future of our building company.