Moretto Building are a dedicated and experienced team undertaking building and construction throughout regional Victoria for over 50 years.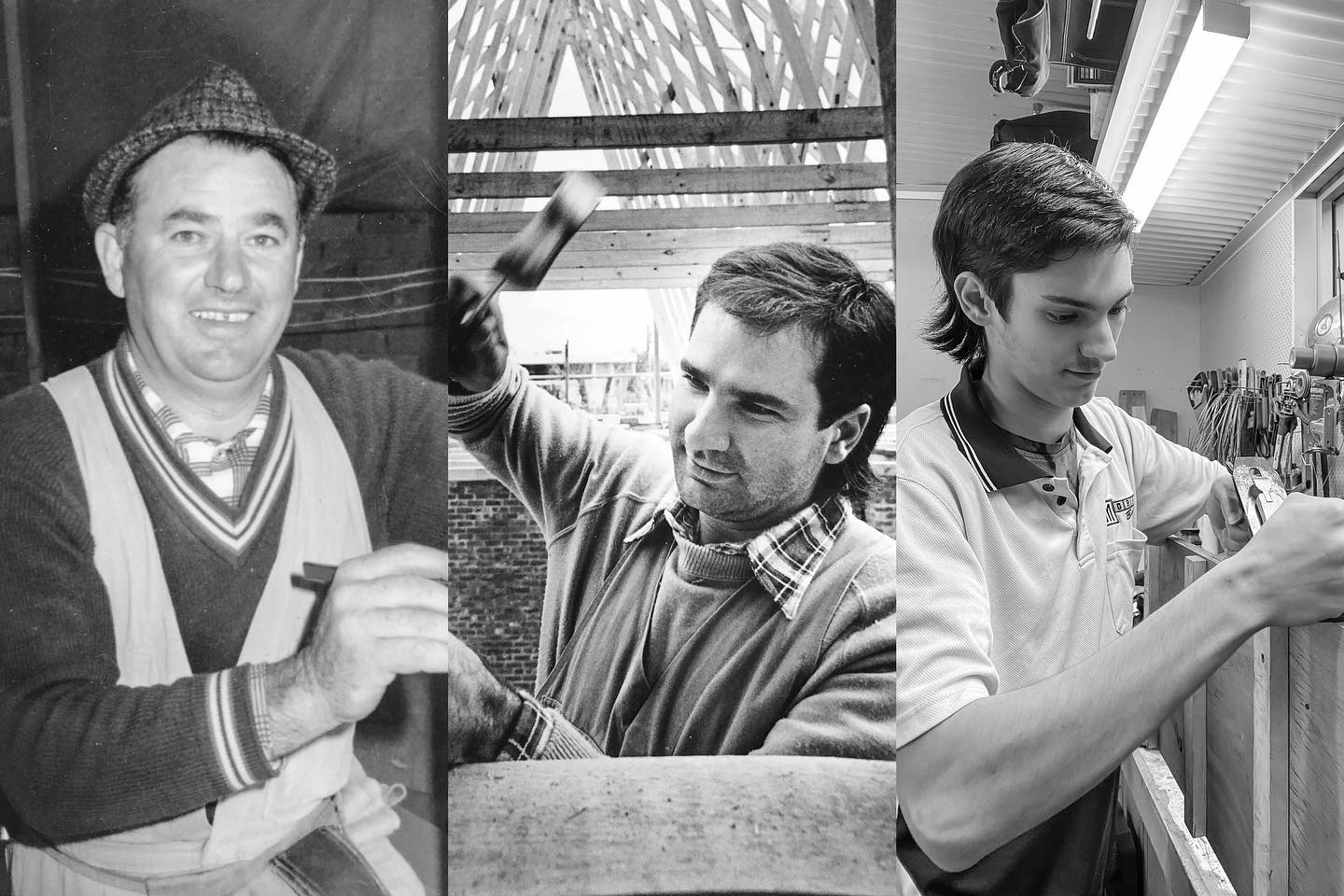 60 years of our family tradition
Moretto Building is a privately owned and operated company that have been undertaking Construction throughout Regional Victoria for over 50 years. The company head office is based in Shepparton and managed by Frank Moretto, contributing his vast knowledge and experience of the industry to every project.
We are proud members of the Master Builders Association and for many years now our projects have been recognized by our community.
Moretto Building has extensive experience and can offer a solution for your needs.
See what our clients say about working with Moretto Building
" The team at Moretto Building built our current office space at 44 Wyndham St Shepparton. Frank and the team were reliable, always accommodating to our needs and easy to work with from planning stage to completion. The project was completed to a high standard and on time. I would not hesitate to recommend Moretto Building for all your building needs. "
" Frank and the team constructed for our firm a modern, architectural and significantly sized office complex to meet our ever growing needs. We set the team a heady task of delivering the region's most standout statement, and we believe this was delivered with the results speaking for themselves. From all levels within the organisation from owners to supervisors to staff and subcontractors, Moretto Building was professional, pragmatic, efficient and realistic in helping us achieve our goal. Our build would have tested the finest of builders as it included modern materials, intricate design and specification including customisation, renovation of some of our site, as well as a finite timeline. We would not hesitate to use the firm time and time again for commercial development and construction. "
" It has been a very positive experience working with the Moretto building team. "